Ford

First Responder Appreciation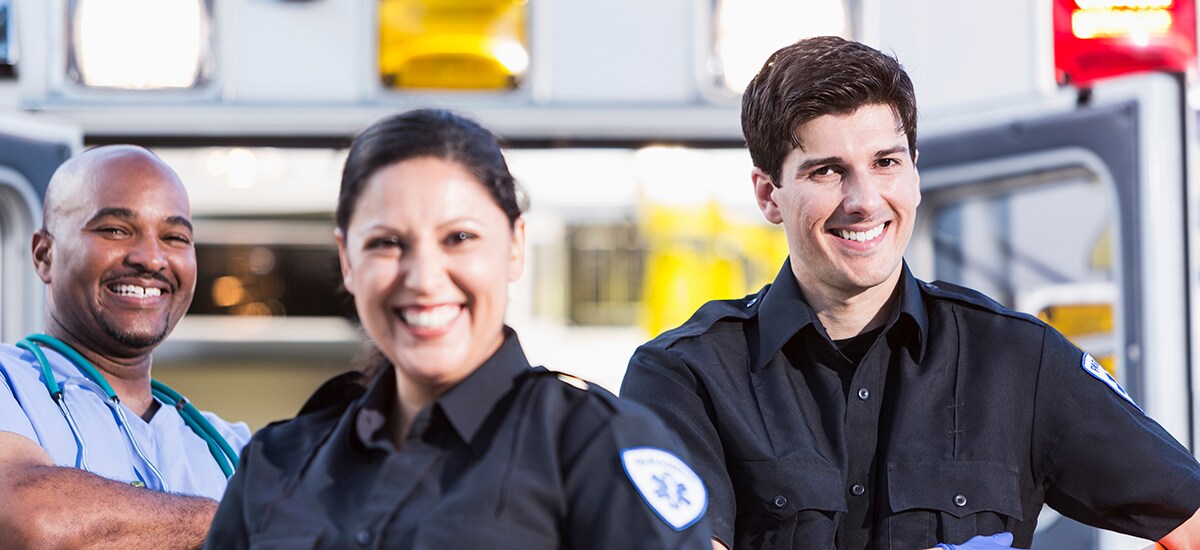 First Responders Qualify for New Ford Bonus Cash Offers in Riverside, CA
From police officers to firefighters and emergency service members, first responders play a critical role in keeping our communities safe. Our team at Fritts Ford thanks you for this important commitment and extends bonus cash offers through the Ford First Responder Program for your next purchase or lease of a new Ford model. Eligible First Responders Association members and household members qualify for bonus cash here in Riverside today!
Bonus Cash and Eligible Incentives Equate to Exceptional Value
Looking to save on a new Ford model that brings a smile to your face when climbing in and taking off? When you choose to buy or lease a new Ford Escape, F-150, Expedition or Mustang through our dealership and with this program, you can expect to put bonus cash towards this rewarding investment. The savings don't have to end there, however, with other incentives and offers to explore. Make the most out of your next commuting upgrade with this program and the financial services our team invites you to take advantage of at our convenient Riverside location.
Personnel that Qualify for Ford First Responder Program Features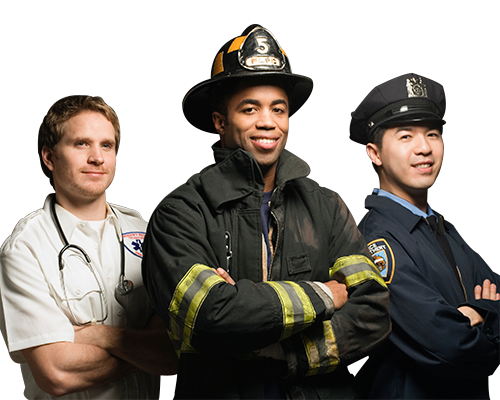 The following first responder personnel qualify for the Ford First Responder Program here in Riverside, CA.
911 dispatchers
Police officers
Sheriff and Sheriff's Deputy
Correctional officer
State trooper
Federal law enforcement officer
Career and volunteer firefighters
EMT
Paramedics
Contact our Team to Confirm your Bonus Cash Offer Today
Confirm your Ford Bonus Cash Offer as a qualified first responder here in Riverside, CA today by contacting our team over the phone or in person. We look forward to arranging a test drive for the new Ford model you're close to buying or leasing and answering any questions you have before moving the process forward.