Ford

College Program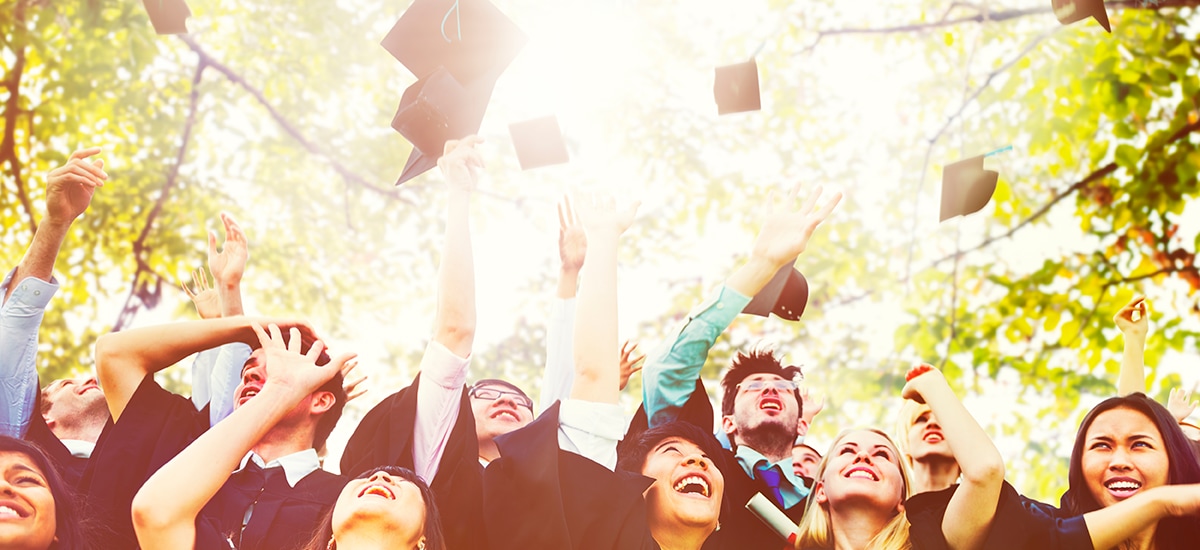 Ford Drives U - A Bonus Cash Program for Active and Recent College Graduates
With bonus cash to use towards that new Ford F-150 or Explorer you've continued to research enthusiastically, you can already set yourself up for a successful return on investment when choosing to purchase or lease a brand new daily driver. Add in the extra incentives and offers you may potentially qualify for, and that new Escape or Fusion becomes even more appealing as a high-value option with plenty to offer for your daily travel routine.
Bonus Cash for Value with your Flashy New Commuting Option
Ready for your first day on the job? Take pride in these initial commutes with our lineup of quality Ford SUVs, trucks, sedans, hatchbacks and muscle cars. From the award-winning F-150 to the sleek Fusion and highly versatile Escape, you can find a suitable daily driver from this expansive lineup of new Ford models. Eligible drivers may qualify for bonus cash to use towards this purchase or lease, giving you a leg up on monthly payments for exceptional value with a vehicle you find fulfilling from day one.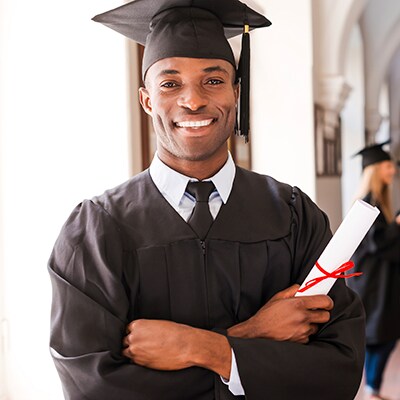 Active Students and Recent Graduates that Qualify
The following categories of full-time or half-time students, both past and present, enrolled in four-year college, junior college, community colleges or trade schools may qualify for Ford Drives U Program benefits pending eligibility confirmation and processed documentation (diploma, transcript, letter of intent or college course schedule with verified name). They include:
Active - College and Trade Student
Active - Graduate Students
Recent - College Graduate Students
Recent - High School Graduates (Letter of Intent to University required)
Current - High School Seniors
Current - College Student Internship and Trade School Apprenticeships
Drive Into the Future with a New Ford Model from Fritts Ford
Whether you're still proceeding toward that college diploma or set to start at your first real job out of school, out team extends Ford Drives U Program benefits to shoppers in Riverside looking for an inspiring daily travel option. Contact our team today to discuss your eligibility and more of what the program offers.